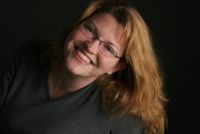 Welcome to the online home of Open Hands Healing & Bodywork!
The new office space will be opening up soon! Thank you for all your continued support to help make this happen.
www.gofundme.com/openhandshealing is the link for helping set up our brand new office space. There are perks for donating and things are just getting going. Check back for long distance perks if you aren't in the Twin Cities area.